ABOUT MAMA TAXI 
ROTTERDAM THROUGH AND THROUGH
A real Rotterdammer rolls up his sleeves every day to make the best of today for an even better tomorrow. That's the best way to keep up the momentum. From home to work, from idea to project. And from project to profit and value. Mama Taxi is a real Rotterdam initiative: a private taxi service to keep corporate Rotterdam moving.
o From A to B: Mama Taxi transports you and your clients safely, comfortably and sustainably. Corporate Rotterdam is going for sustainable mobility.
o Mama Taxi gives women from all etnicity new opportunities for work.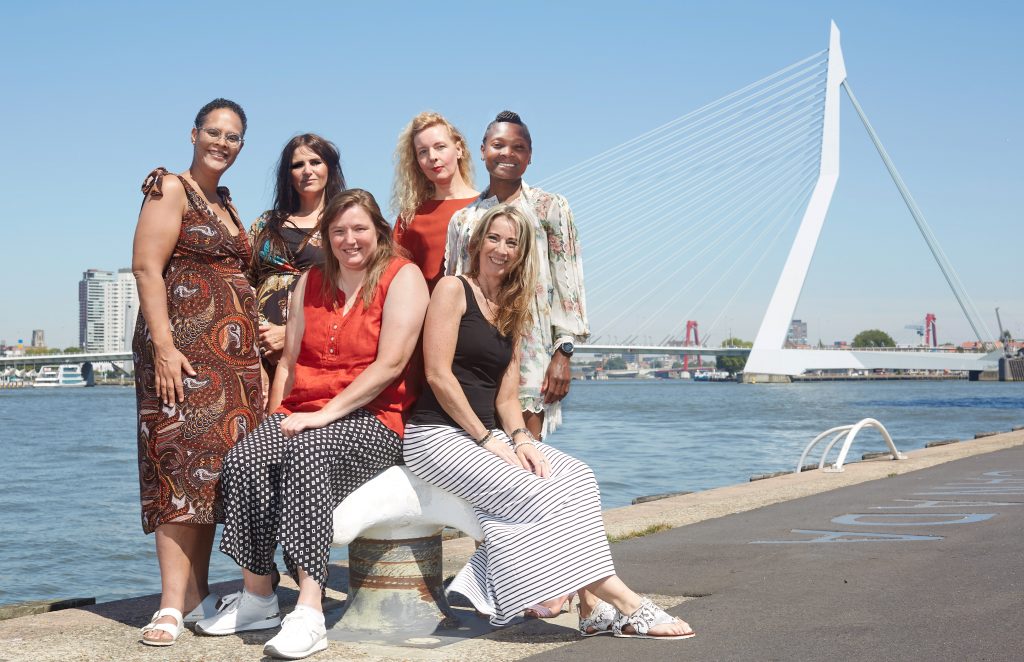 AIMING FOR PROFIT AND VALUE 
Mama Taxi is a social enterprise that reflects and embraces the diversity of the City of Rotterdam with an emphasis on people and the environment. Mama Taxi produces profit and value.
SOUTH AFRICA 
Mama Taxi has being launched in Rotterdam and will expand to South Africa in the future. Our start-up was named the Best Idea of South Africa in 2013, in a competition challenging participants to create an innovative business concept for implementation in South Africa's dynamic economy. This accolade gave an incredible boost to the launch of Mama Taxi.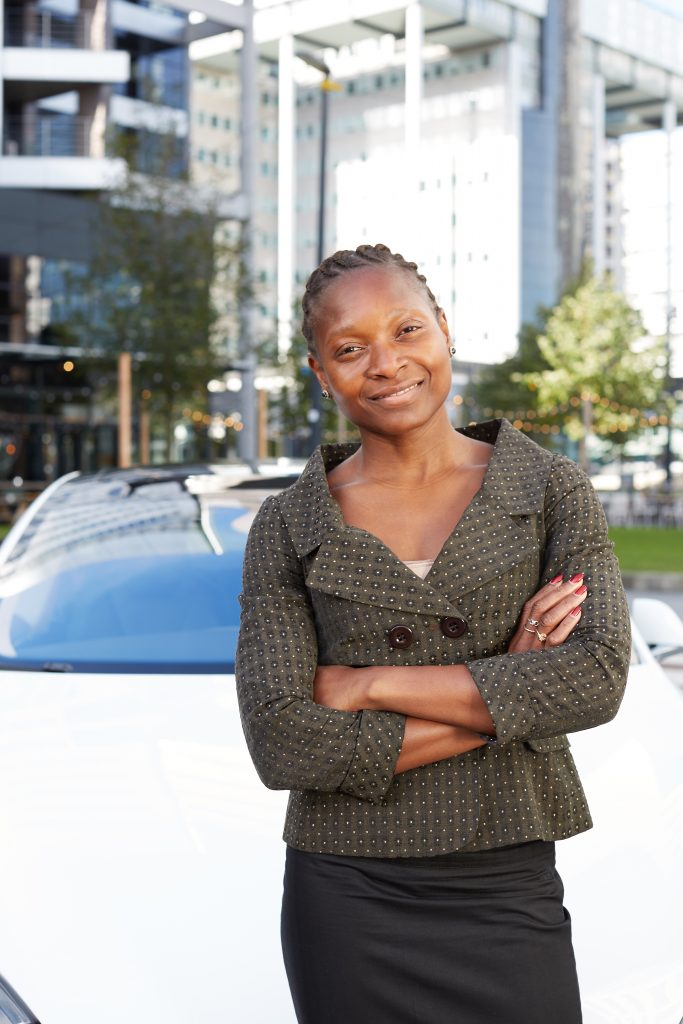 FOUNDER
Zizi Fernandes is the driving force behind Mama Taxi. Zizi was born in Guinea Bissau and raised in Rotterdam, she has extensive experience in the banking sector. Zizi has always been committed to social initiatives and non-profits. She has always known that she wanted to give back to Africa, and to the world.
What's behind the Mama taxi name? 
Mama Taxi was inspired by Zizi Fernandes's grandmother. Traditionally in her home town of Guinea Bissau, grandmothers are called Mama, and Mama was a strong woman. Going to the market every day, carrying heavy bags back and forth under scorching sun: her children and grandchildren were in awe! Mama deserved to travel in a taxi, but she refused. It was smelly, it was unsafe, you had to share it with several others, and you were stuck in a car feeling completely uncertain. Mama wanted to be her own taxi: Mama Taxi. The best, fastest, most reliable and safest taxi.
VISION AND MISSION: WHAT WE STAND FOR
Vision | Women are leading the world to a better future – it's the century of the woman. The feminine nature, the gift of new life, imbues women with the power to change the world. We know that women have enormous potential worldwide, but that they still face extreme exclusion in the transport industry. We also know how to bring about real and lasting change.
Mission | Mama Taxi Mobility BV is an organization that stands for the empowerment of women in Rotterdam and worldwide with the aim of enhancing their opportunities, rights and economic independence. The Mama Taxi Foundation provides an intensive education and training programme to women of all backgrounds, who find it difficult to enter the labour market. We give them the opportunity to learn new skills and to work on their personal development. The ultimate goal is to create a powerful international community that can make a real difference in the lives and futures of women worldwide.